Reduce the time and cost of installations and maintenance.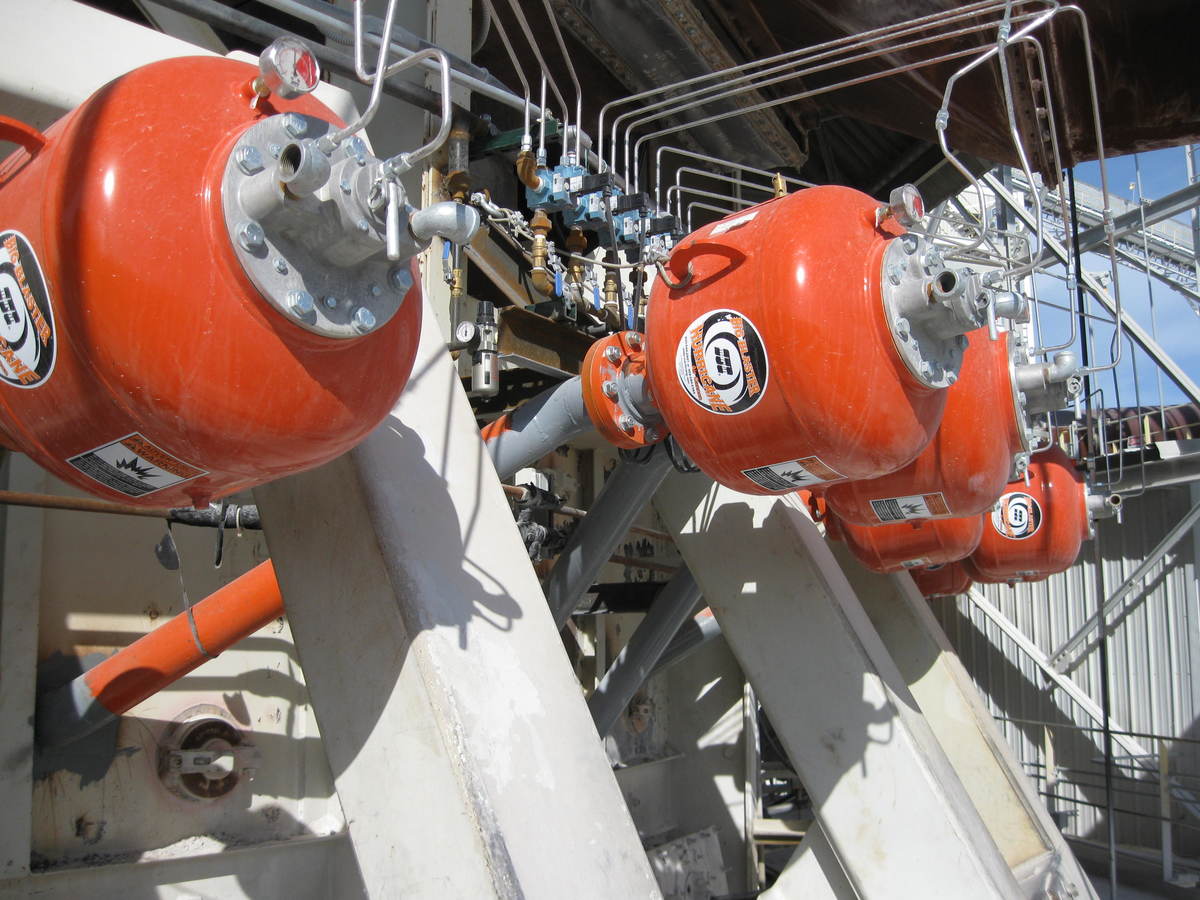 In the harsh environments where our products are in use, regular routine maintenance is just part of the business. At Martin Engineering, we manufacture quality products that are easier to install and simply more durable, while lasting longer with a consistently predictable service life. Plus, we offer solutions that keep conveyor belts clean and correctly aligned and minimise dust intrusion, which helps all your other equipment last longer before needing maintenance or replacement.
Our products are designed and manufactured with ease of installation and maintenance in mind. For example, we have designed innovative nozzles for air cannons that can be serviced without removing the air cannon.
Also, we design and engineer our products so that they perform over a consistent, predictable service life, which allows you to more easily perform maintenance and replace equipment during scheduled shutdowns.
If you are concerned that your operation spends too much time and money on maintaining and replacing equipment, talk to one of our experts. We're standing ready to listen to you describe your operation and offer recommendations on how you can improve the situation. Our technicians and engineers are available to provide expert advice and assistance on all of your bulk material handling questions and problems.
Our Solutions For Your Biggest Challenges:
We Solved Their Problems!
Let us help you solve yours as well. All products and services provided by Martin Engineering carry our Absolutely No Excuses Guarantee. If we don't solve your problem, we will fully refund your money or provide a different solution for you. Period.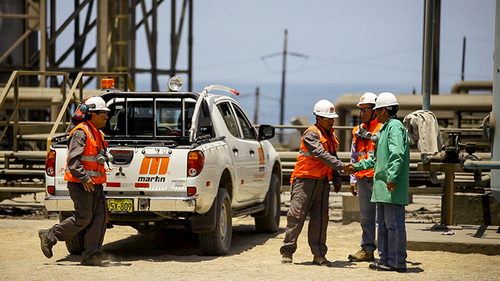 Free Engineering and Application Assistance
Our technicians have solved problems for people in your industry all over the world. Take advantage of our wealth of knowledge. Tell us about your situation today to learn how Martin can improve your performance, safety and bottom line - with no obligation. We want to ensure that you choose the right solution for your exact needs and we are willing to invest the time upfront to get it right the first time.
Contact Us Now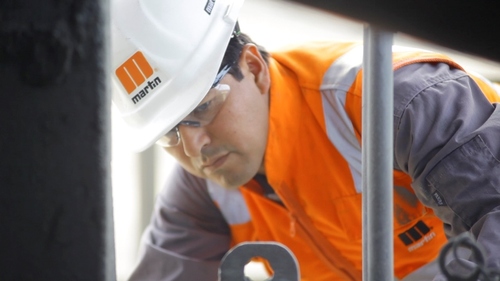 Save With Our Martin® Walk the Belt™ Service!
Every conveyor is different, even within the same facility! We can provide regularly-scheduled reviews of your bulk material handling system components, involving a specialized crew with the expertise necessary to achieve high operating standards, keeping the conveyor system running at maximum productivity. Immediate data and photos will be available to facility managers and our suggestions will ensure long-term savings and efficiency.
Get Your Belts Reviewed By People Who Know What They're Looking At -- At No Charge!
Call Us Today
+27 (0) 13 656-5135