Let us put our decades of experience and advanced expertise in bulk material handling to work for you!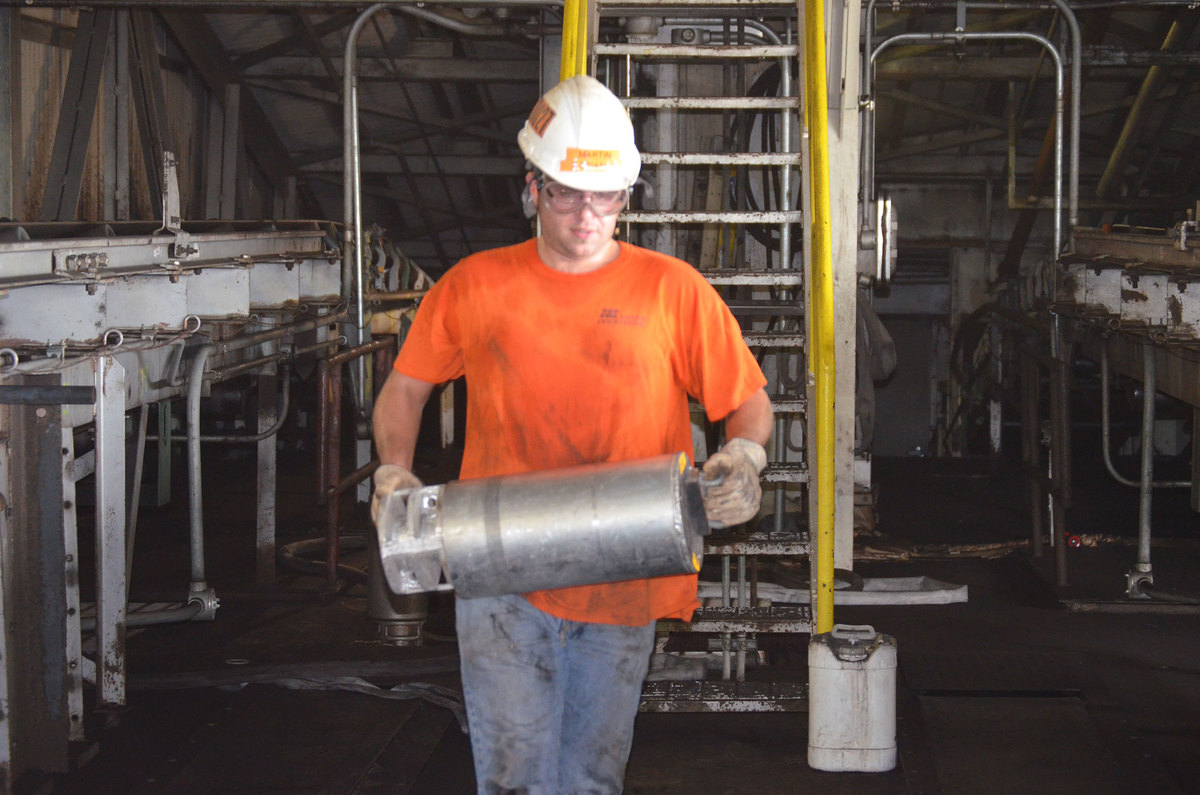 From comprehensive carryback analysis to silo cleaning, Martin Engineering's extensive background in research and technology development enables problems to be addressed at the source, increasing the efficiency of your entire material handling process. Plus, our experts are able to provide a fresh outsider's perspective on your operation.
Martin® Process Improvement Services seeks opportunities that will make a critical difference in your system's performance and profitability. In most cases, the challenges we run across are things we've seen before and have already solved. So by applying that experience and insight into analysing your material and assessing your system's performance, our process improvement services can make all the difference in moving your operation to the next level.

The Martin® Process Improvement Services that we provide include:
Walk The Belt™ - From head pulley to tail pulley and everything in between, this comprehensive belt review covers efficiency, productivity, safety and compliance.
The benefits of working with the Martin® Process Improvement team include:
Improved efficiency - We can help you identify the reasons for fugitive material, obstructions in material flow and other issues that can slow you down.
Higher productivity - Optimising efficiency means you can move more product through your processes.
Safer operations - By helping you prevent fugitive material and protecting workers from moving equipment, you'll create a safer working environment.
Increased profitability - Our experts focus their attention on areas where they can help you be more productive and maximise revenues, while also reducing costs.
Industry Applications:
Identify and correct areas where material escapes from belts and transfer points
Keep product flowing by minimizing unscheduled downtime for cleanup and repair
Replace or modify equipment so operation runs at maximum efficiency
Determine the causes of fugitive material and airborne dust and implement solutions
Protect workers from rotating equipment, pinch points, abrasions and extreme heat
Eliminate the risk of dust explosions
Increase revenues through higher production
Identify ways to reduce maintenance and housekeeping costs
Minimize energy costs by improving inefficiency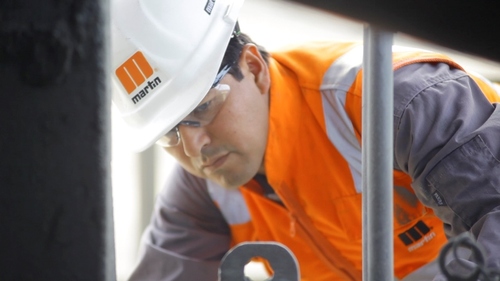 Save With Our Martin® Walk the Belt™ Service!
Every conveyor is different, even within the same facility! We can provide regularly-scheduled reviews of your bulk material handling system components, involving a specialized crew with the expertise necessary to achieve high operating standards, keeping the conveyor system running at maximum productivity. Immediate data and photos will be available to facility managers and our suggestions will ensure long-term savings and efficiency.
Get Your Belts Reviewed By People Who Know What They're Looking At -- At No Charge!
Call Us Today
+27 (0) 13 656-5135